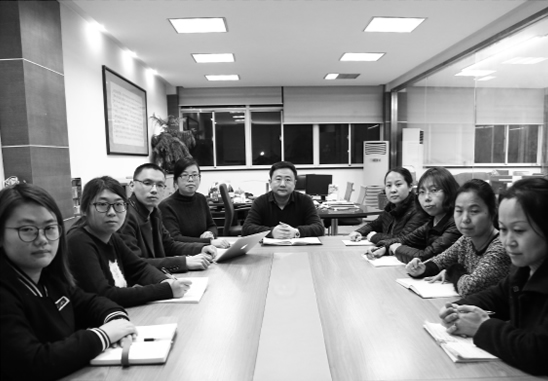 Great Dreams Leads to Extraordinary Team
Employees are the engine of enterprise development. With" people oriented,industry based"belief, Hengfengcombined our enterprise vision and employees personal career development, and innovate our talents system and team spirit, to encourage our employees to be more creative and learn to stimulate their own potential, to broad their vision, and eventually upgrade our enterprise's innovation ability.
Now, Hengfeng has gathered our industrial talents. With our extraordinary dream and our extraordinary team, our enterprise can keep growing faster and more innovative.









Four Generation's Persistence, never change our initial belief
"Reliable product, good quality" are the belief the Hengfeng sticks to. Hengfeng Making, after century's honed and precipitation, keeping improvement and development, have built a perfect manufacturing system, strict quality control system, to make all Hengfeng's products are perfect, and well-liked in the industry.

Meanwhile, our company stick to High Standard, standardization Operation, have passed ISO9001Quality Management System and ISO14001Environmental Management System and etc.And we strictly implements the EU OKO-TEX100 standard and AZO-FREE environmental standard, and keep on this to make perfection more perfect!